THE JOB
Shoot professional product photographs for a one-person greeting card and apparel company, Austin Blanks. Provide photos that showcase the quality of the company's products and that meet the specifications for listing on Amazon.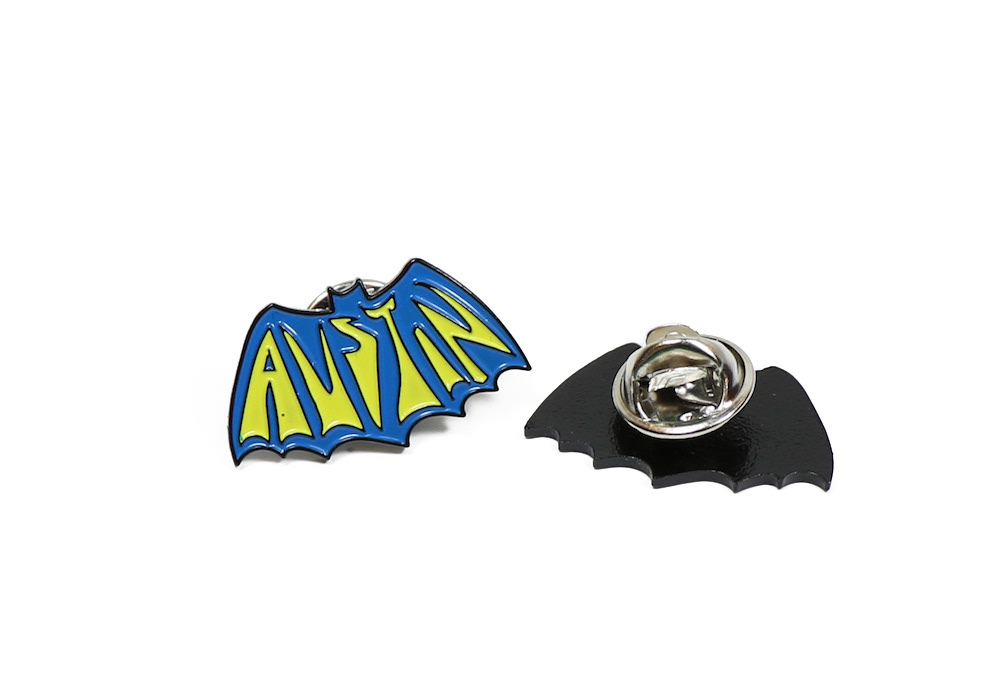 THE PROCESS
Blackbuck created a simple studio setup right here in our office, using nothing more expensive than white poster board and desk lamps – and, OK, our Canon Rebel T6i DSLR camera. A little bit of post-processing made the backgrounds perfectly white to conform with Amazon photo requirements.

THE RESULTS
By handling Austin Blanks' photography and managing its website (posting new product listings on their behalf), Blackbuck allows Austin Blanks' owner to focus on what he loves best: creating new products and growing his business.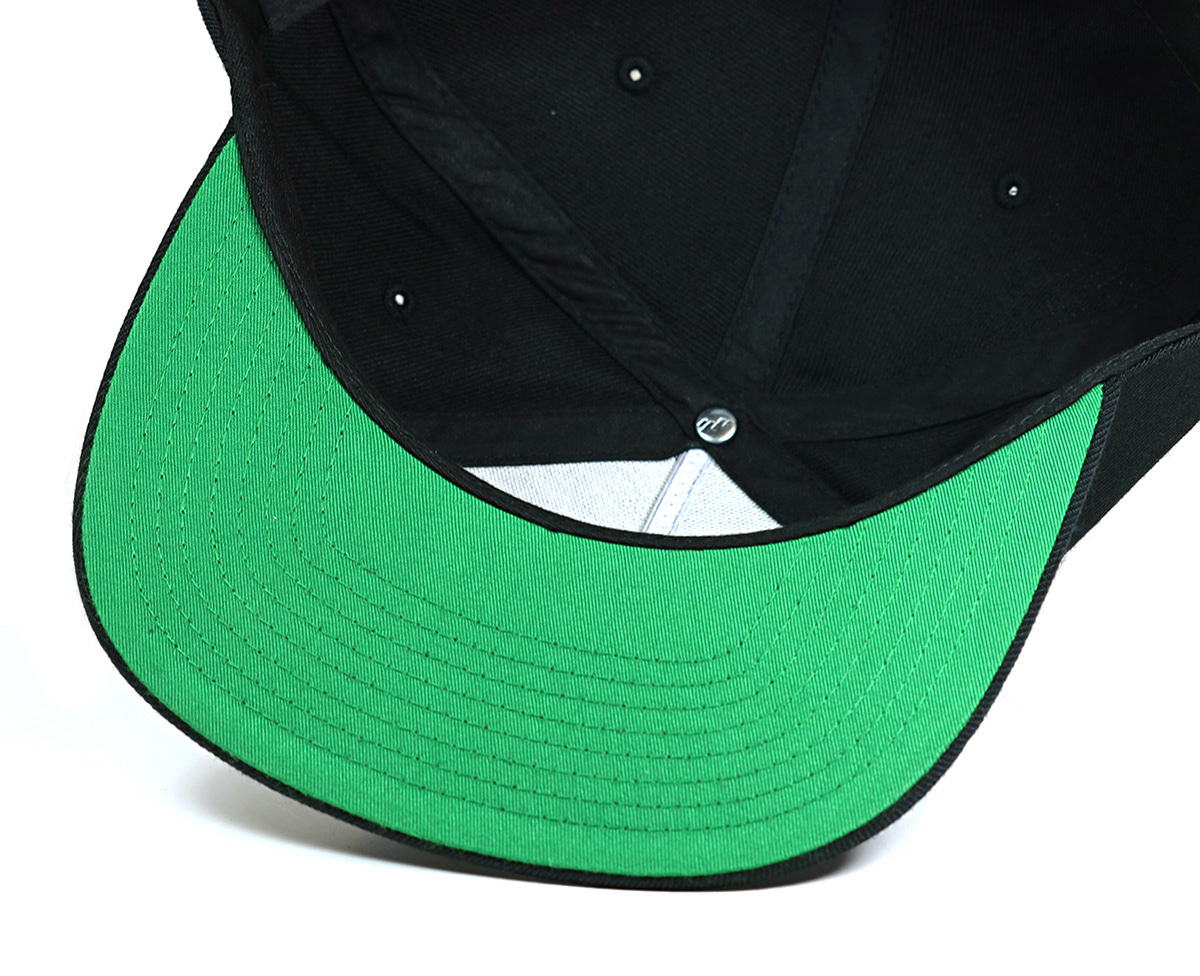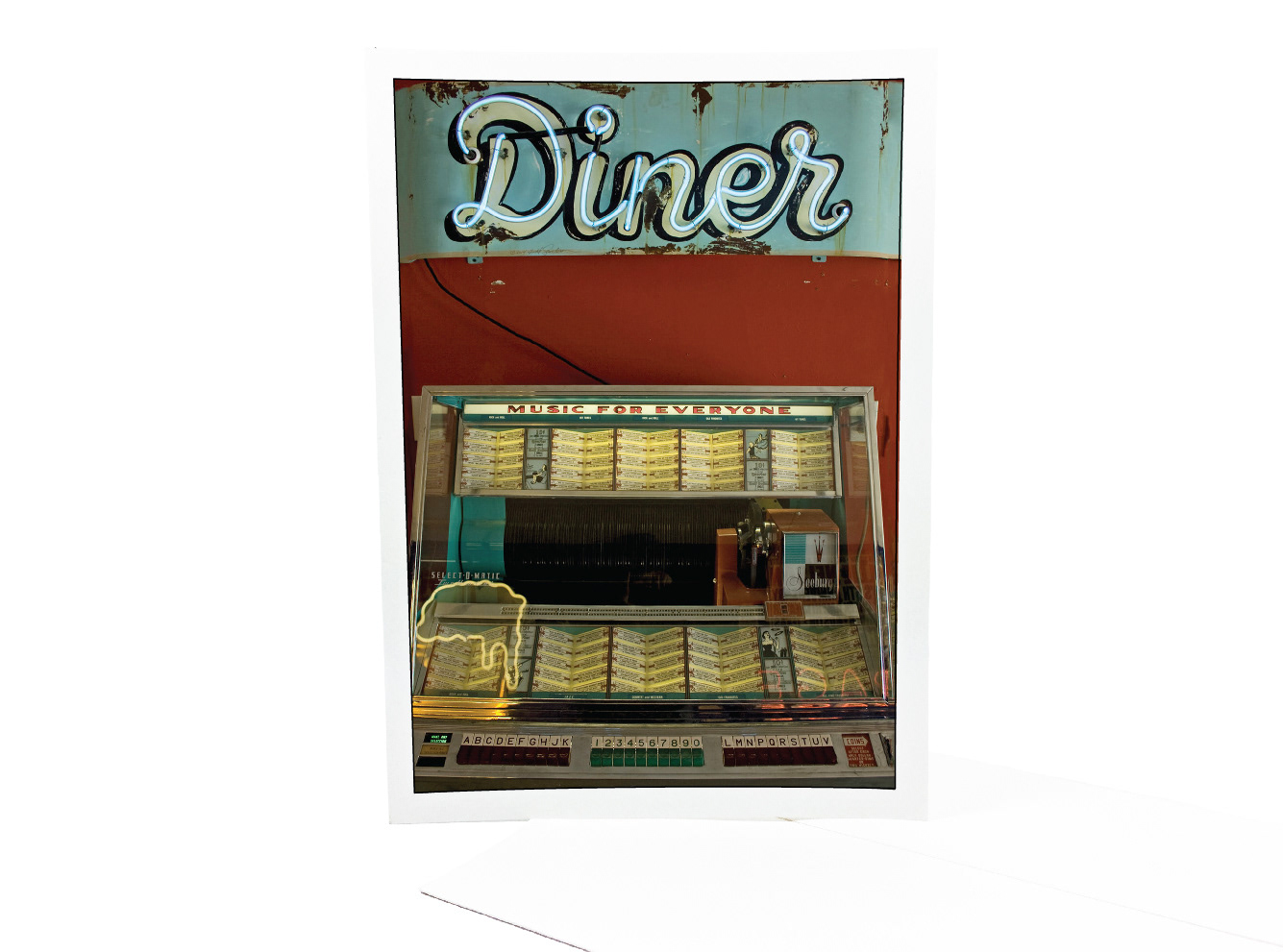 Contact Blackbuck Marketing about your job.