Magazine redesign – Texas Psychological Association
THE JOB
Texas Psychological Association publishes a quarterly professional journal that needed updating to present a more modern appearance. The association was not prepared to take on a full rebranding, so we performed a modest redesign that better reflects the depth and professionalism of the content.
THE PROCESS
Earlier issues of the magazine (below) had covers with confusing information hierarchies and strange kerning, while the interior pages were made to look like file folders that incongruously had large swash drop caps. The whole effect felt very dated.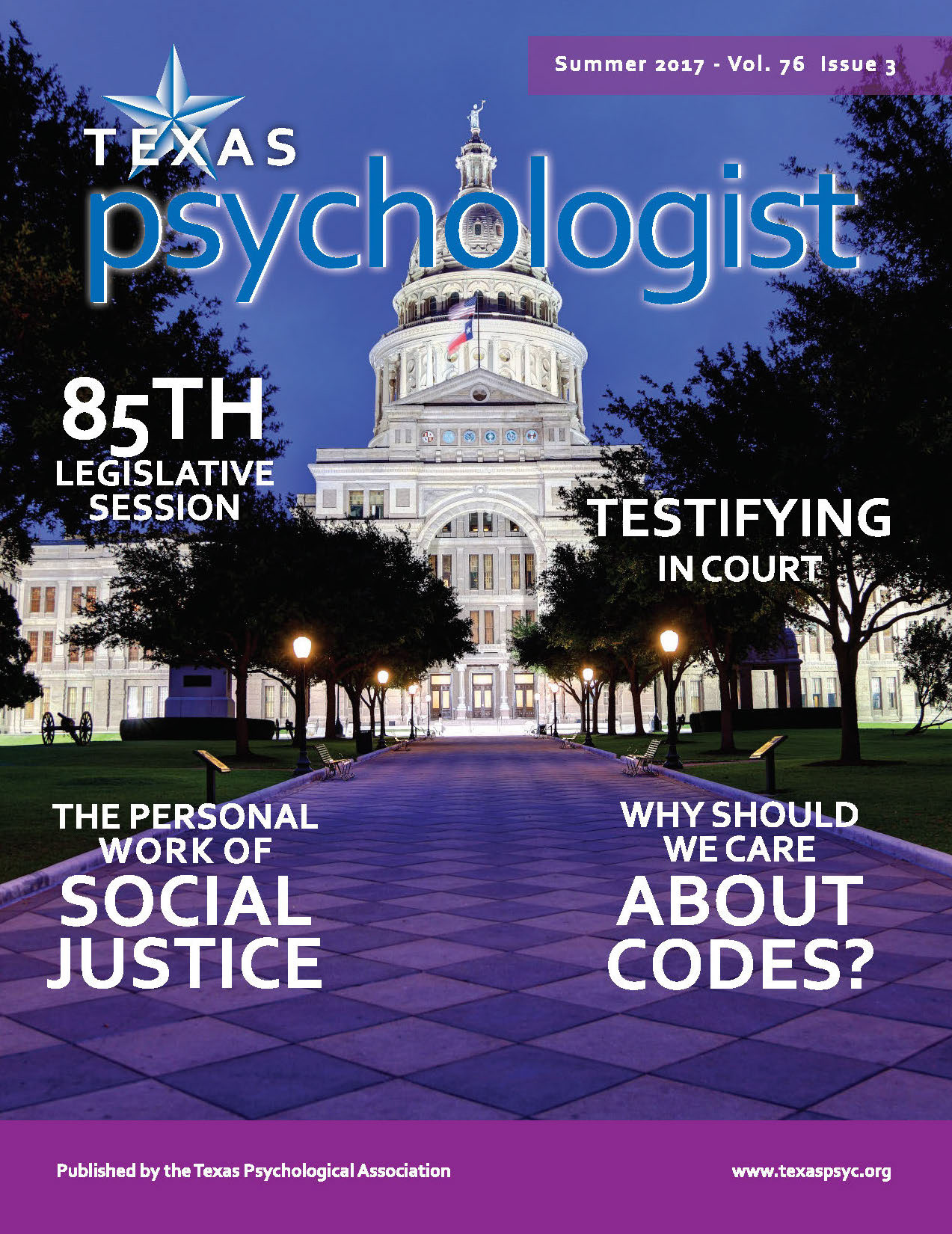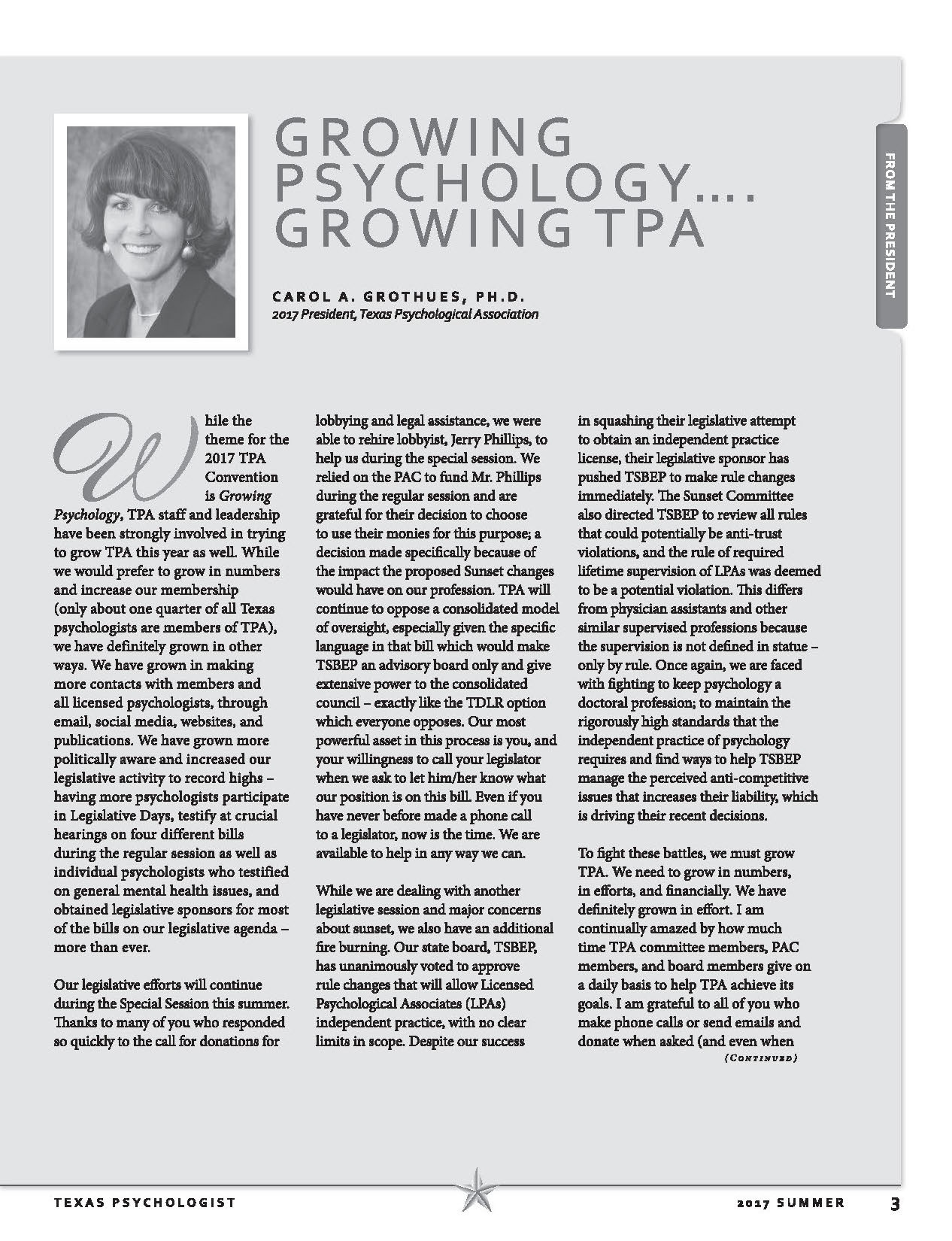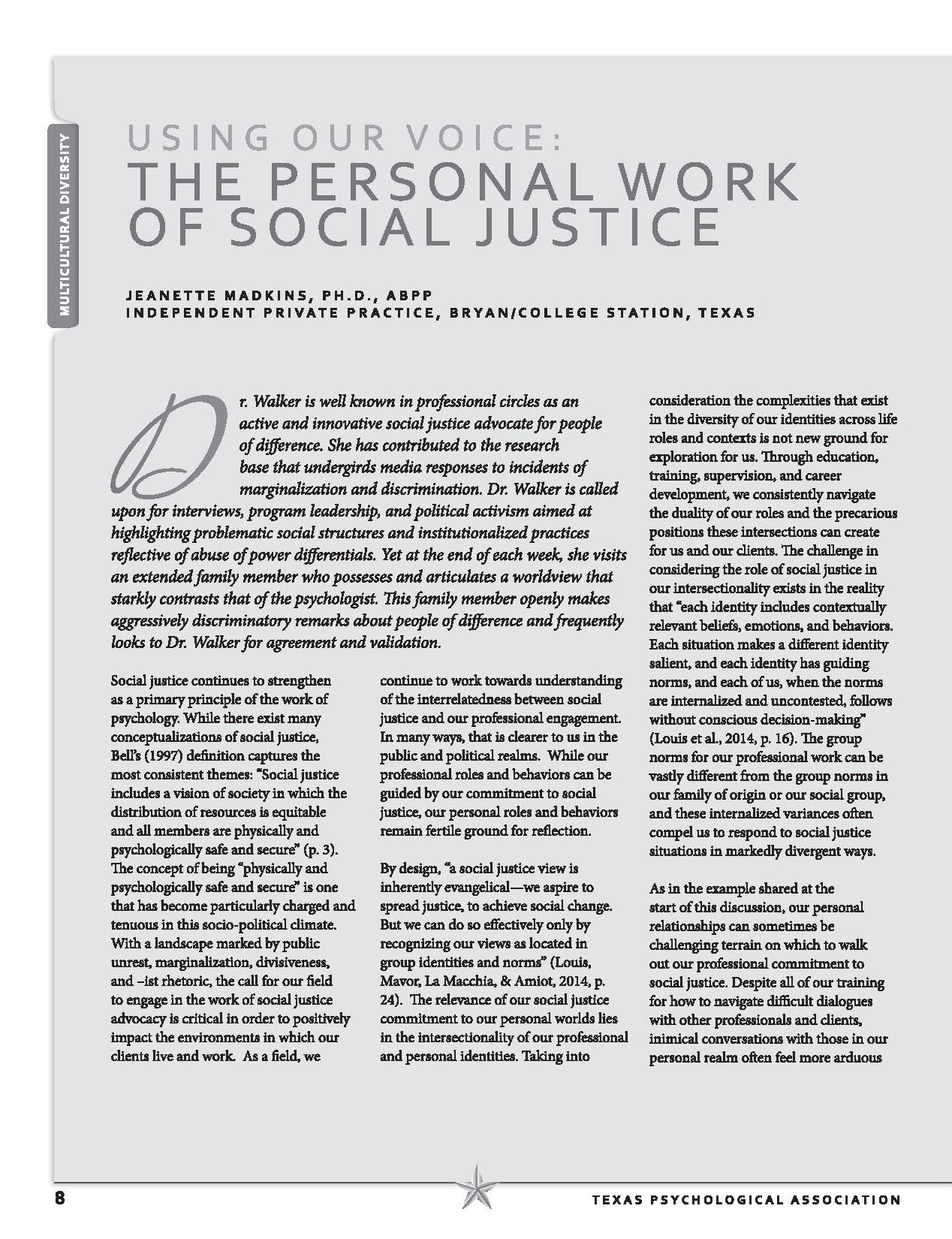 THE RESULTS
We wanted to give the client a more modern, professional appearance for their magazine without engaging in a full-scale redesign that they hadn't budgeted for. We kept the masthead but removed some of the overdone effects and improved the cover's readability, simplified the article layouts, and added pull quotes to provide readers an easy overview of the article's contents. Pages more recent issues are shown below.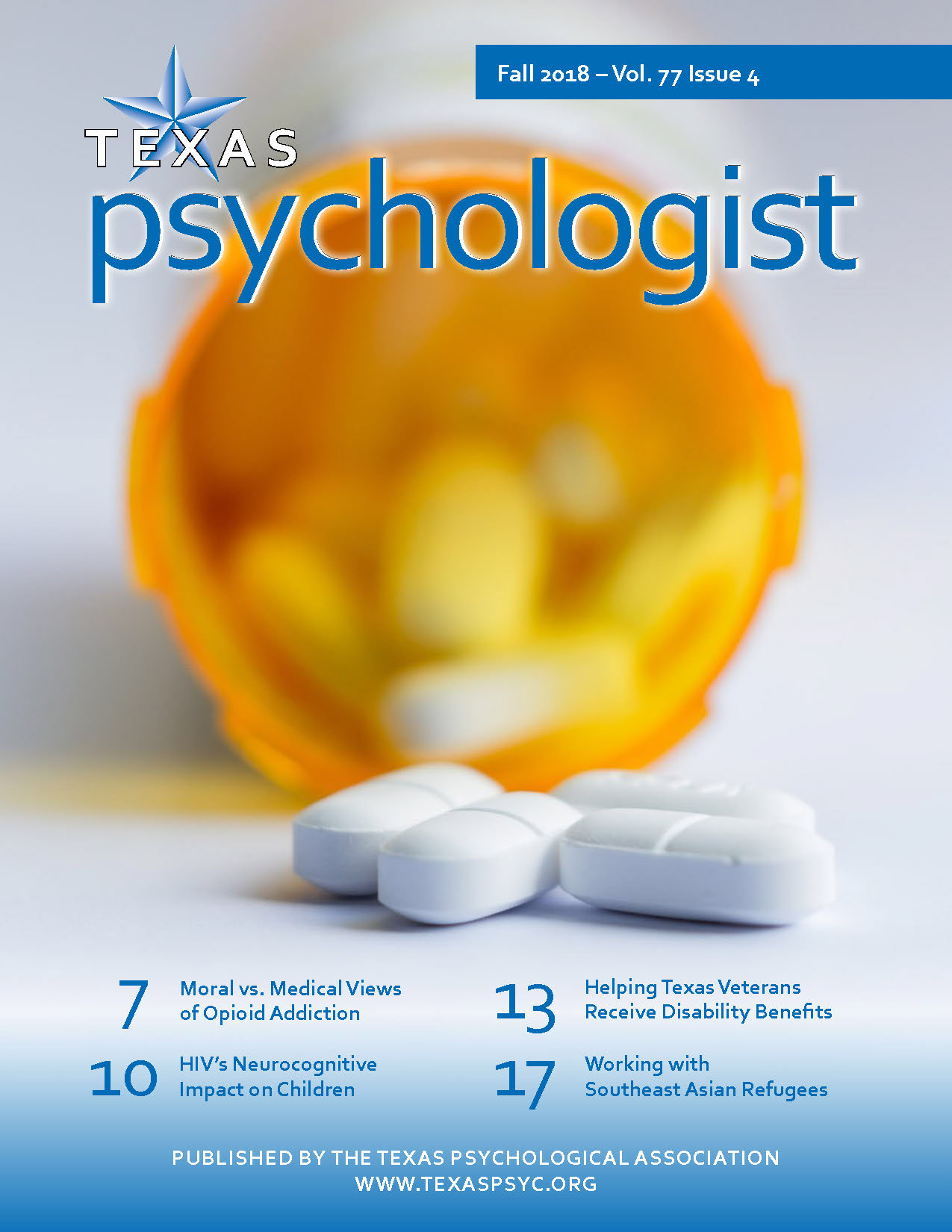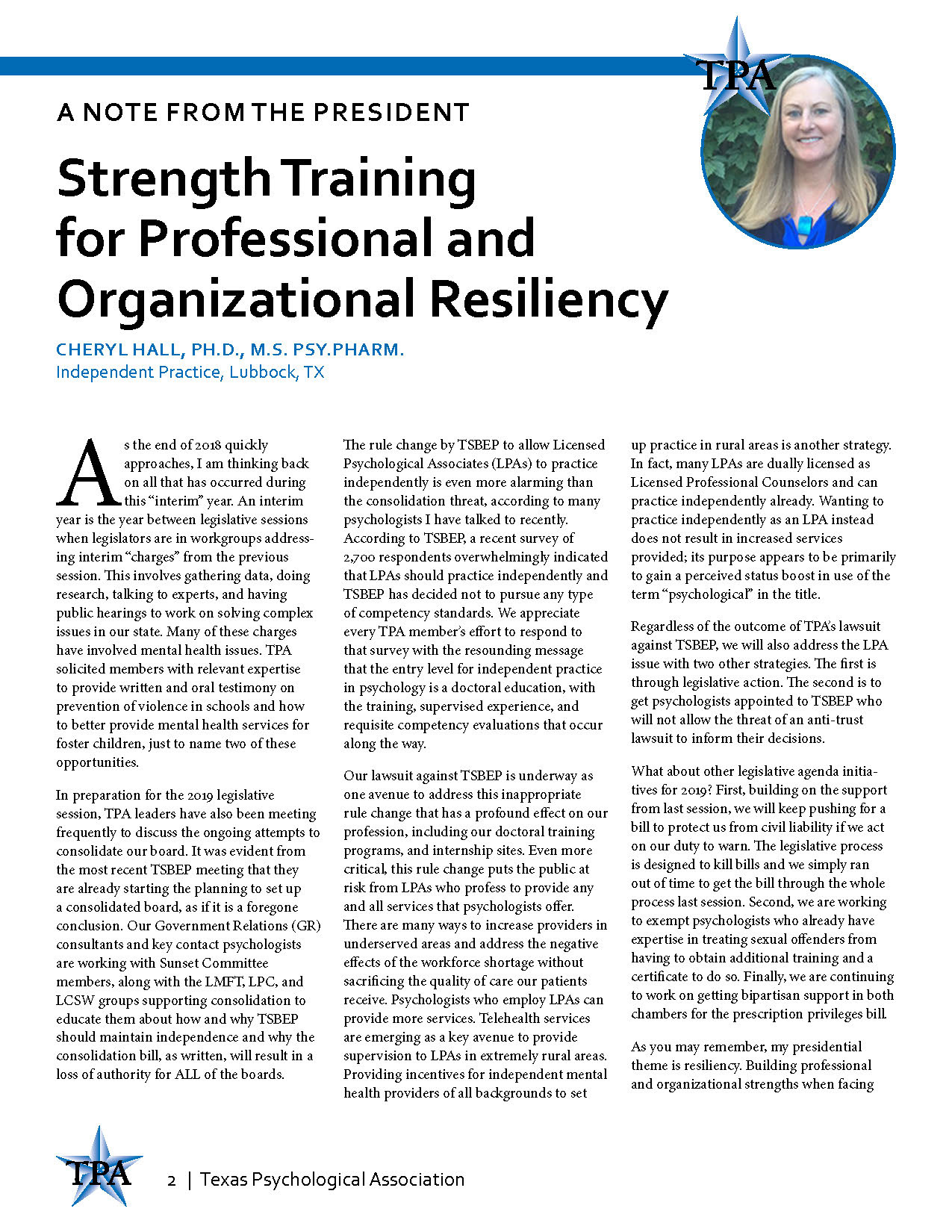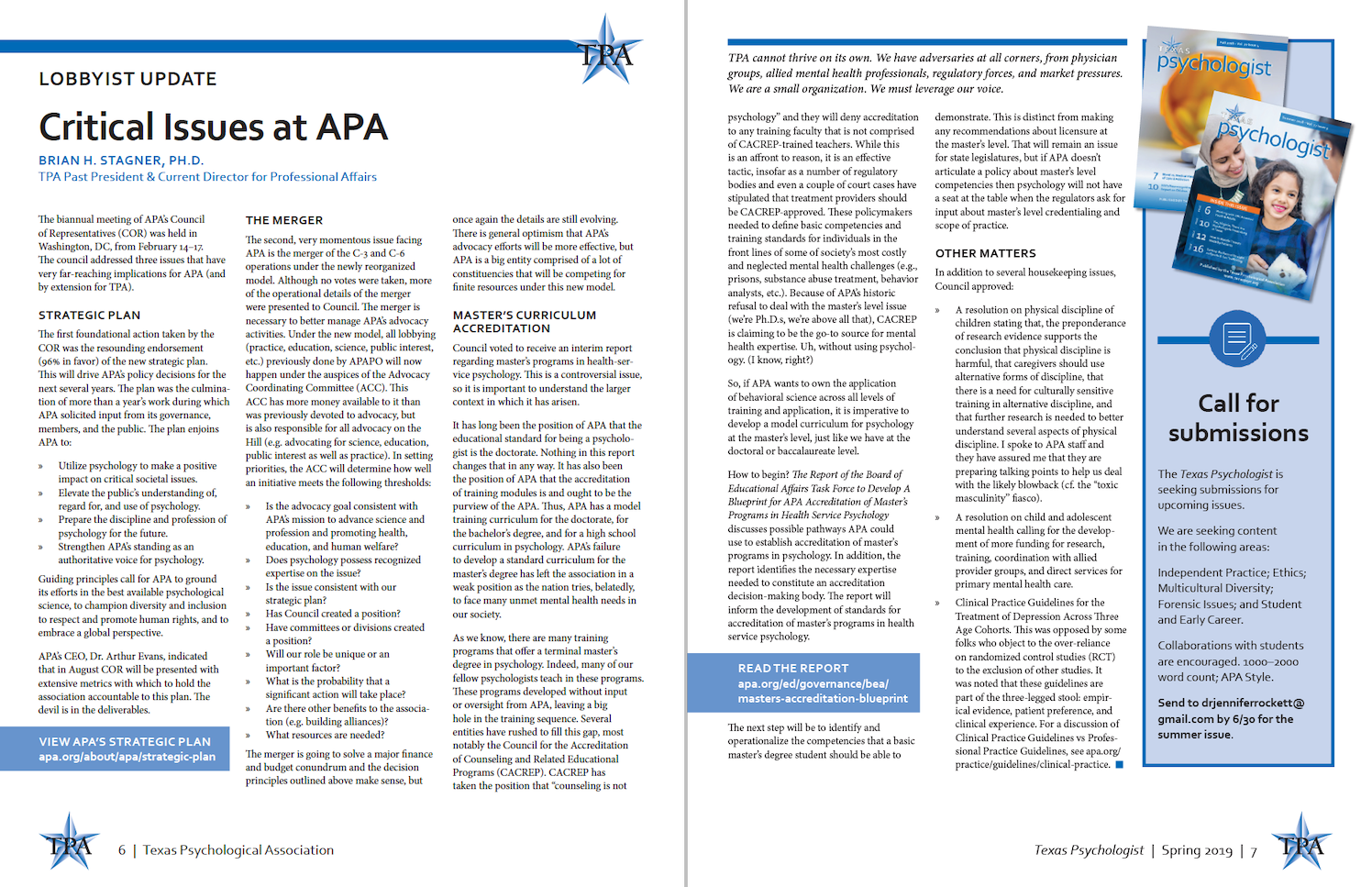 contact blackbuck marketing