THE JOB
Compassionate Cultivation is a start-up and the first Texas-owned and -operated company to make CBD oil available to people with epilepsy. For their new magazine, which is distributed to medical professionals across the state, they wanted a design that was consistent with their newly created branding and that conveyed their commitment to quality and scientific rigor.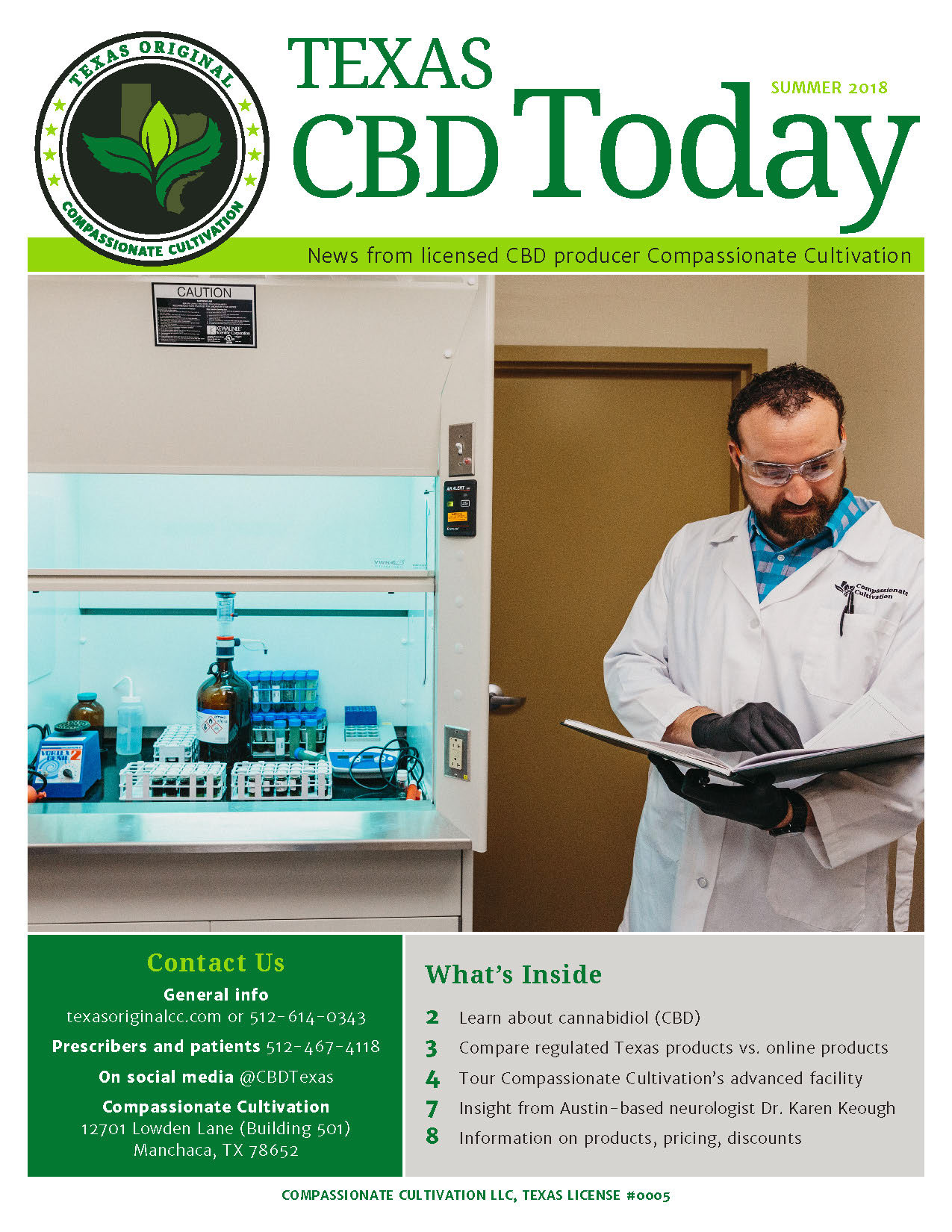 THE PROCESS
The company's brand book gave clear guidelines on colors, fonts, and logo usage, but all of this needed to be interpreted into a magazine design that conveyed the company's mission and image. The masthead makes use of the logo and some designed typography to give the feel of a magazine that is both classic and compassionate.
The client also had a lot of information to communicate to their customers, so we devised colorful charts and infographics to break up the "wall of text."
We also edited an underexposed photo that the client had taken of their product to use in a product information page that truly communicated the product's purity and the level of care that the client puts into the product.
Our in-house proofreader reviewed the magazine carefully before the publication went to print.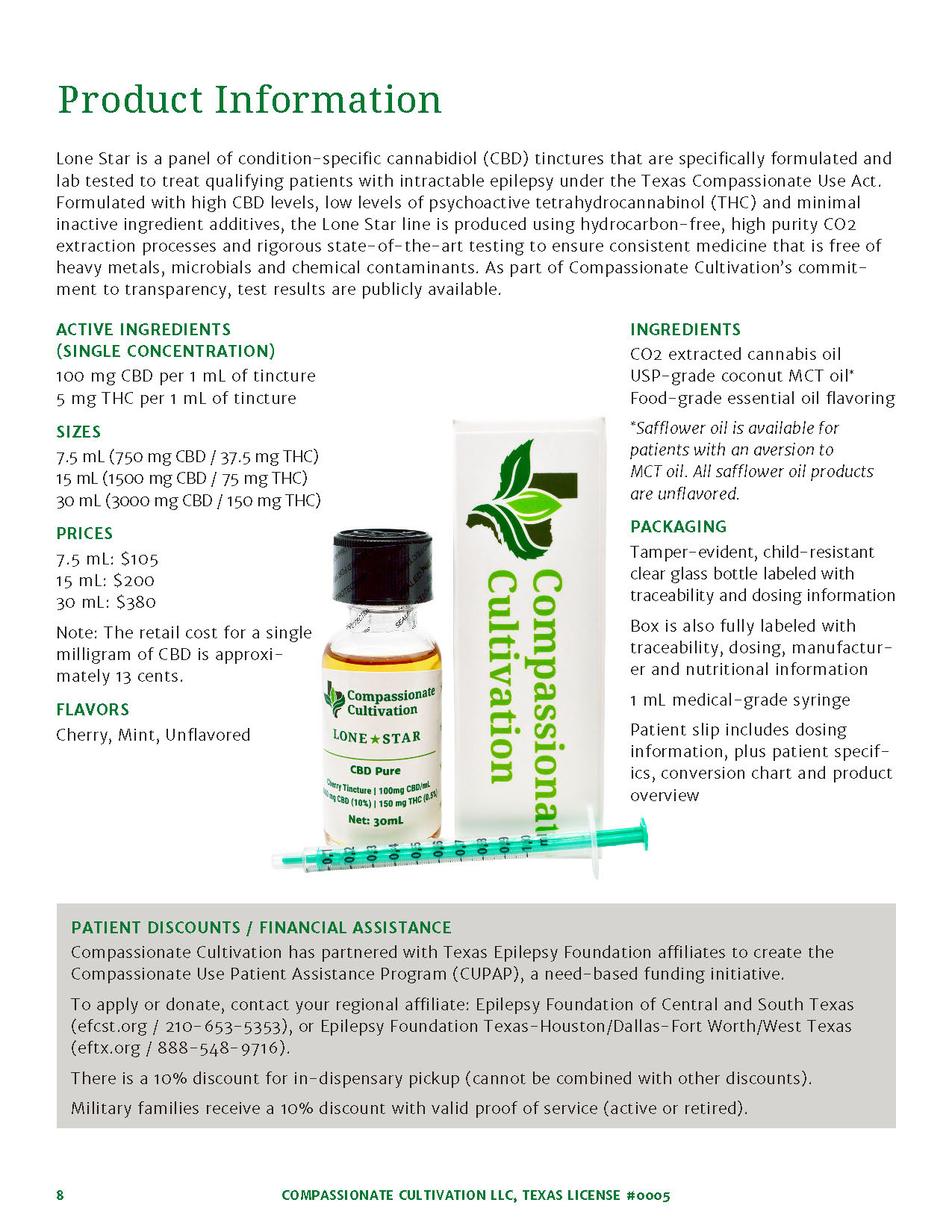 THE RESULTS
The client was thankful for our quick turnaround on this project and has since hired us for all their other subsequent graphic design projects. The company's outside PR firm also approached us about design work.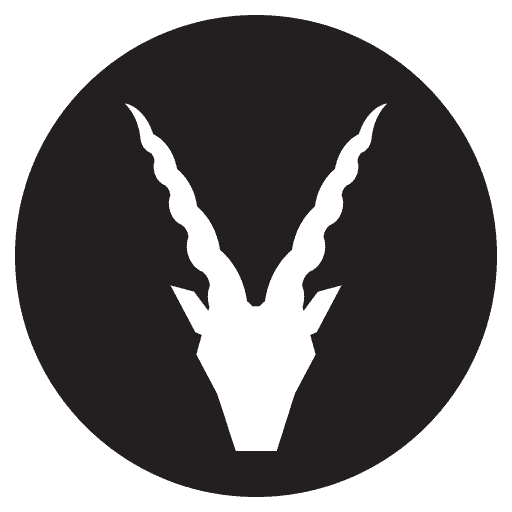 CONTACT BLACKBUCK MARKETING