THE JOB
Create a logo, website, and promotional material for the North Pole Journey, a solo flight done to raise funds for Angel Flight South Central. Client wanted to improve upon the success of his previous North Pole Journey eight years ago, which raised $15,000 for Angel Flight.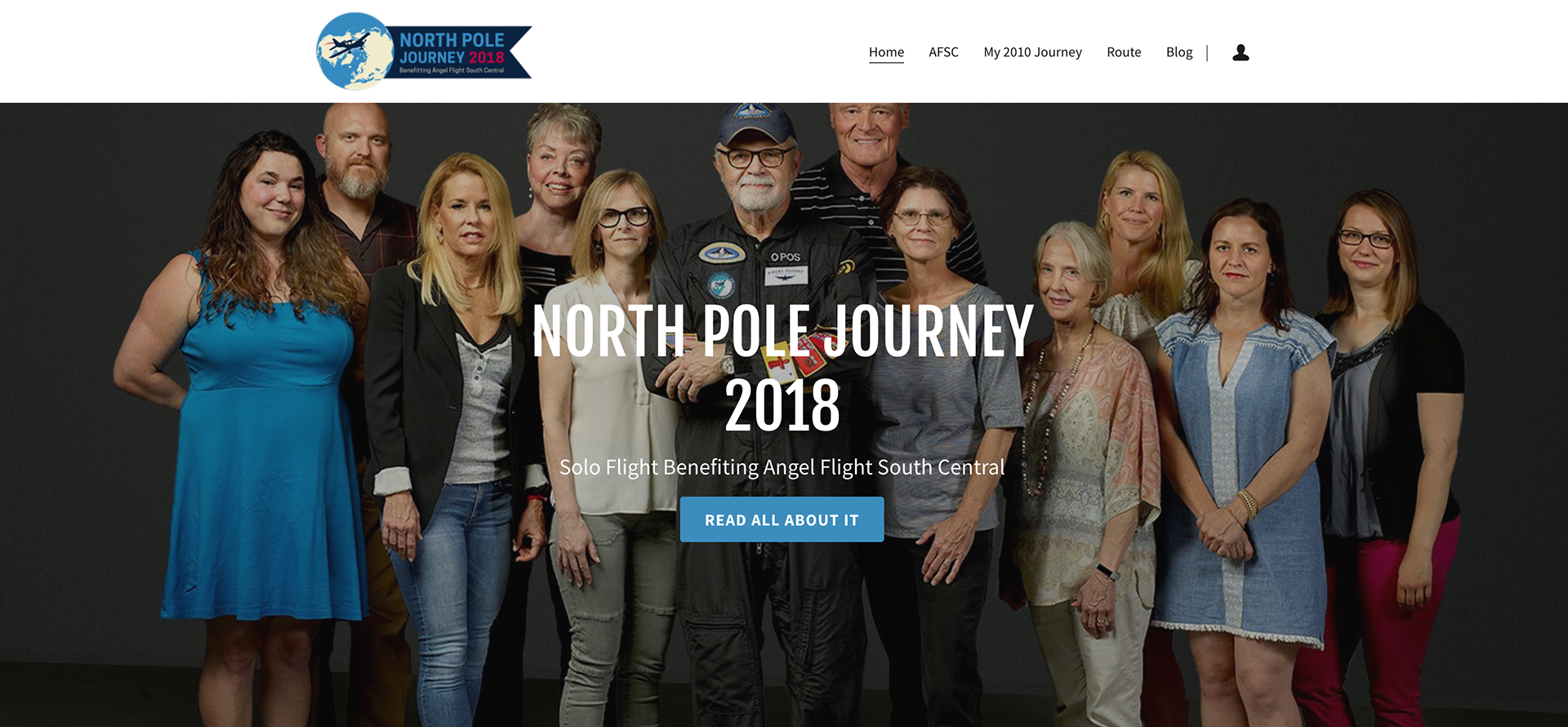 THE PROCESS
We wanted the logo to emphasize the excitement of a solo flight in a small plane over the North Pole. We also designed the logo to complement that of Angel Flight South Central, the fundraiser's beneficiary. 
The client needed a broad range of assistance with marketing, PR, and fundraising, so Blackbuck also designed a website and Facebook page, wrote and designed a sponsorship flyer, wrote and designed a media advisory, and pitched stories to media.

THE RESULTS
The event raised more than $80,000 – that's more than five times the amount raised at the previous event eight years ago. Blackbuck has helped the client secure media placement in two print publications and one TV station.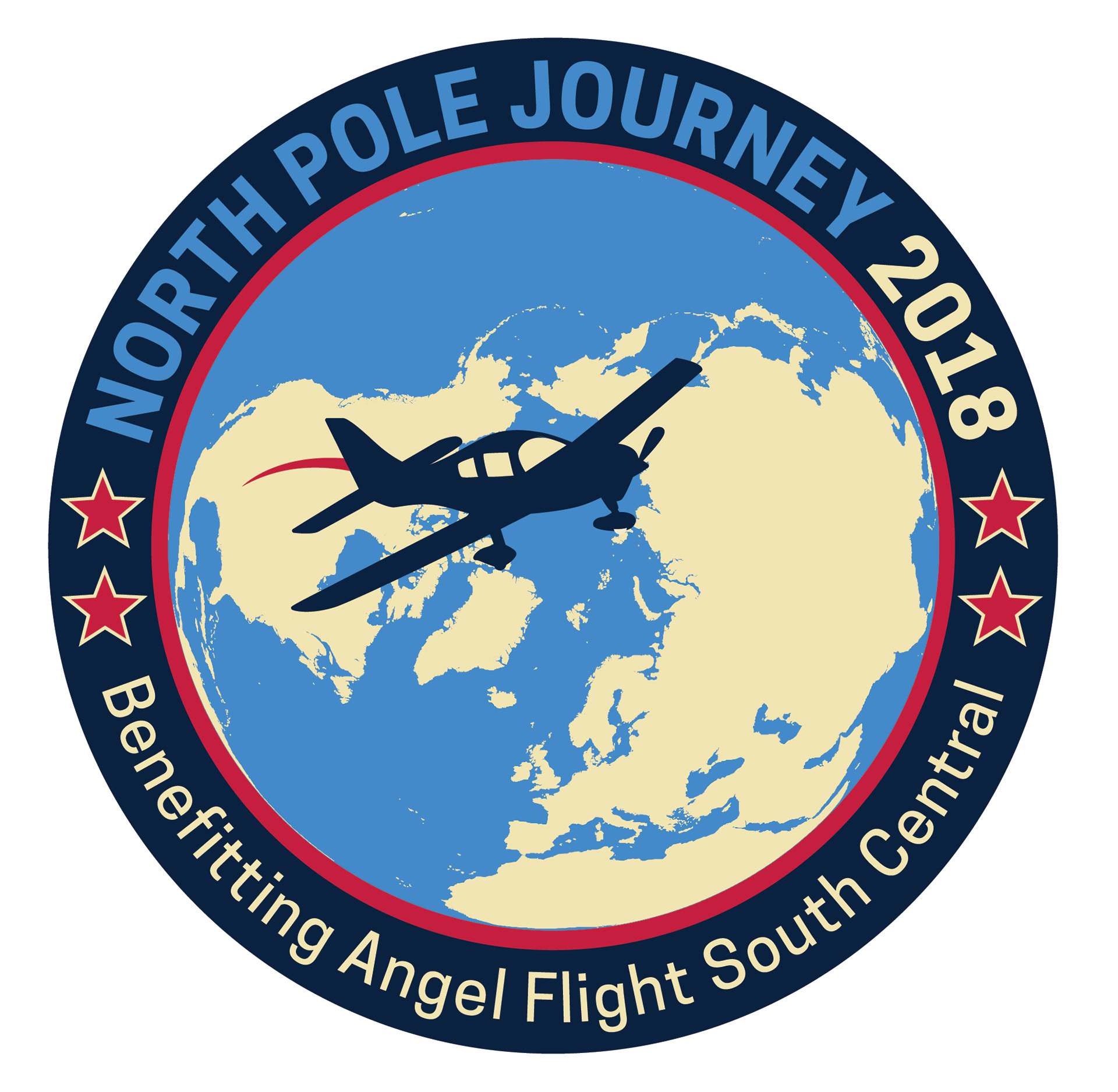 Contact Blackbuck Marketing about your job.