THE JOB
Design a die-cut mailer that doubles as a sample paper template of the Total Cut Pipe Guide, a tool used for marking cuts for welding. Client is a hardware company shifting from mostly wholesale to combined wholesale and retail sales.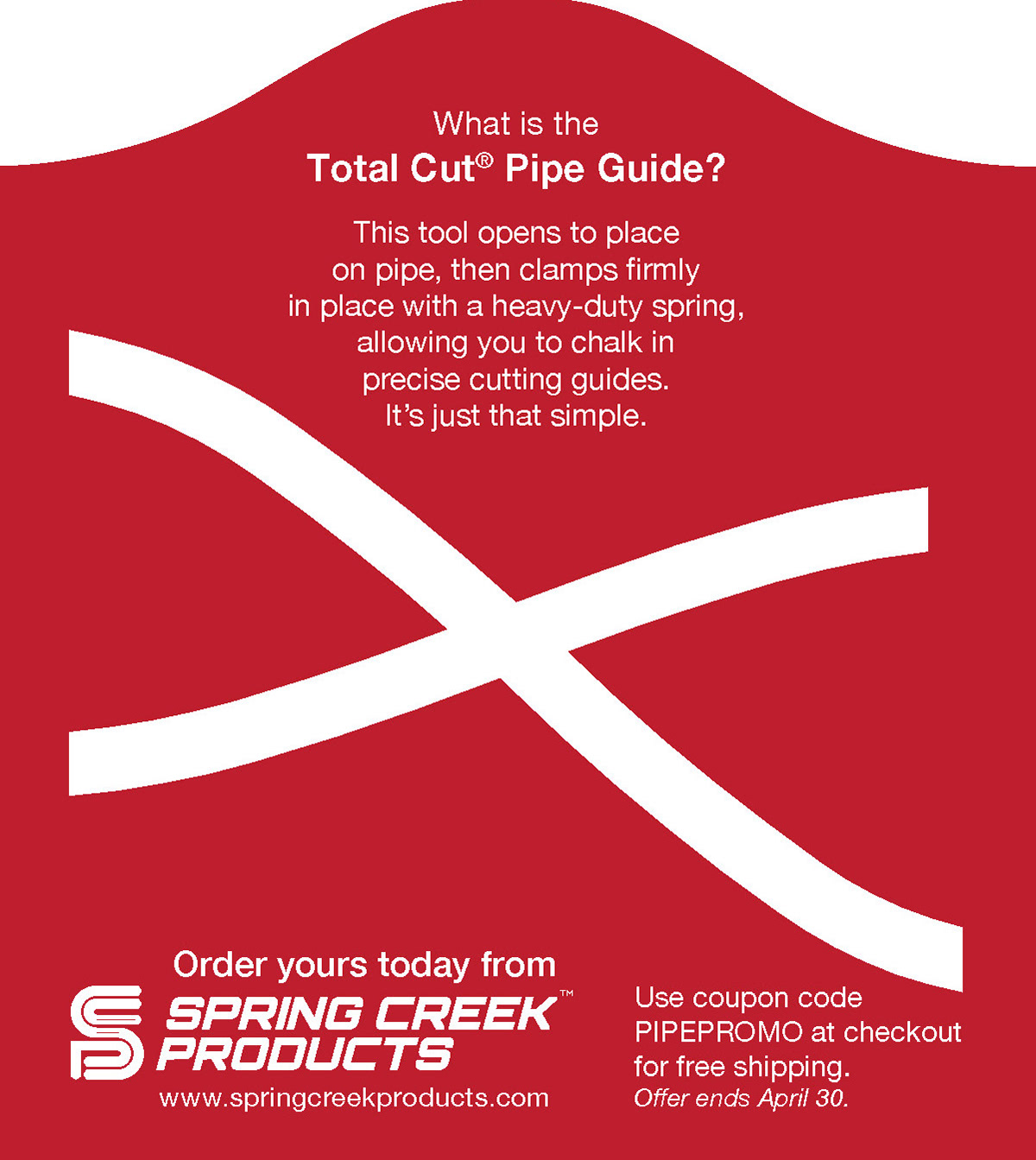 THE PROCESS
Designing this piece required precision, as the angle, shape, and curve of the die cut needed to exactly mimic the cut lines on the original steel pipe guide. The design process required several prototypes, as translating the thick, steel pipe guide (which included a bulky hinge) to a much thinner paper (with no hinge) required some careful measurement and a little trial and error.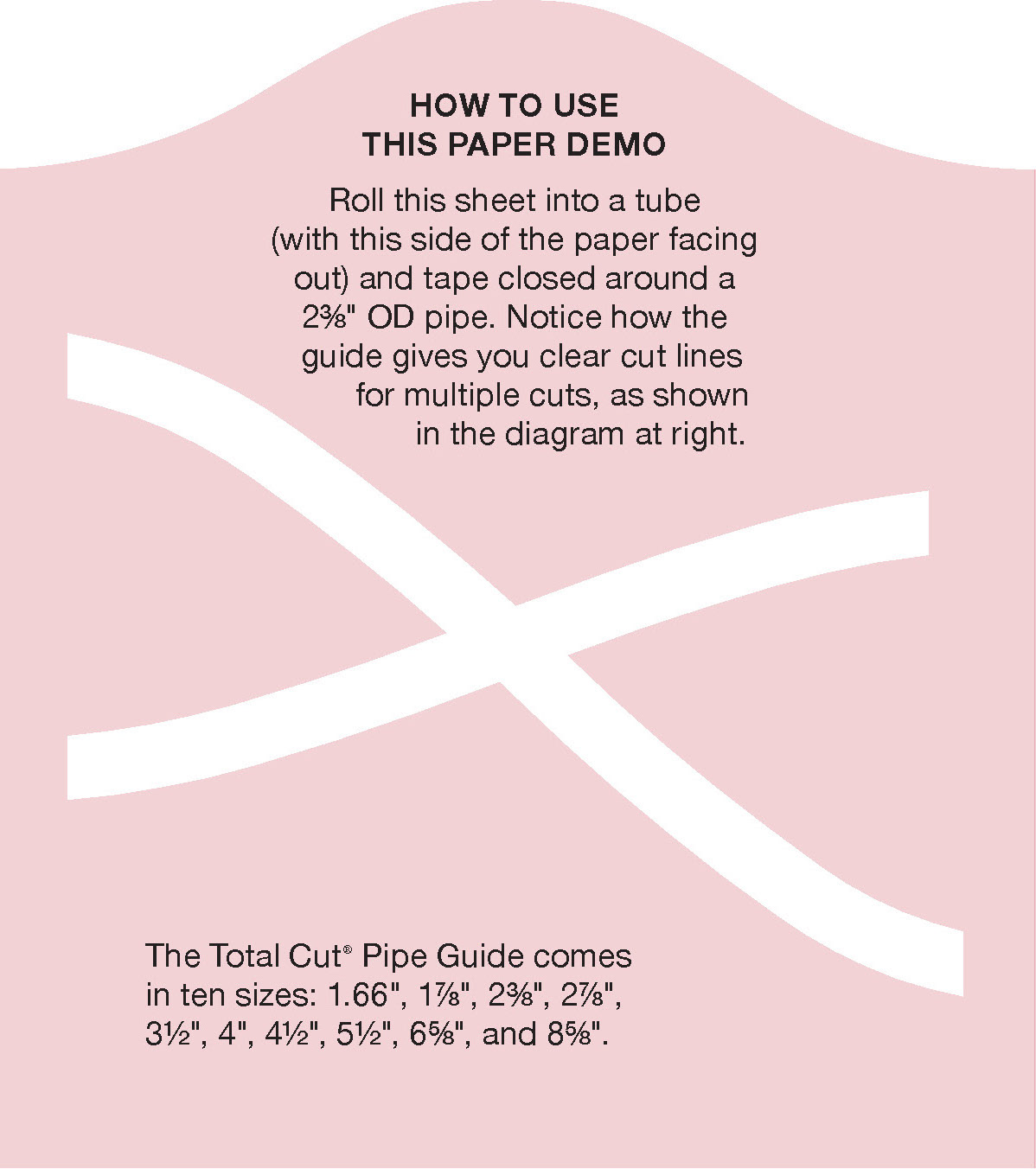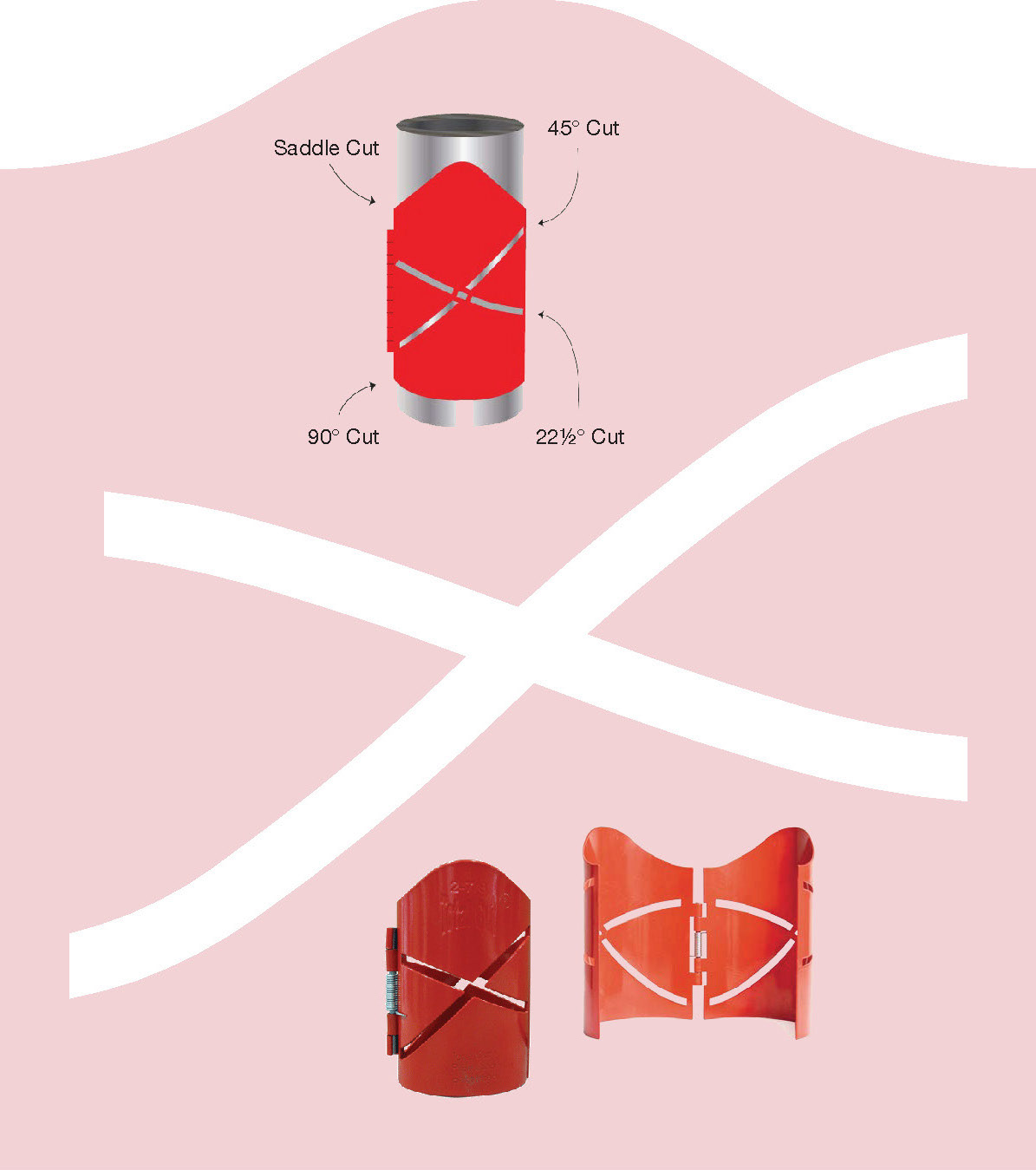 Contact Blackbuck Marketing about your job.